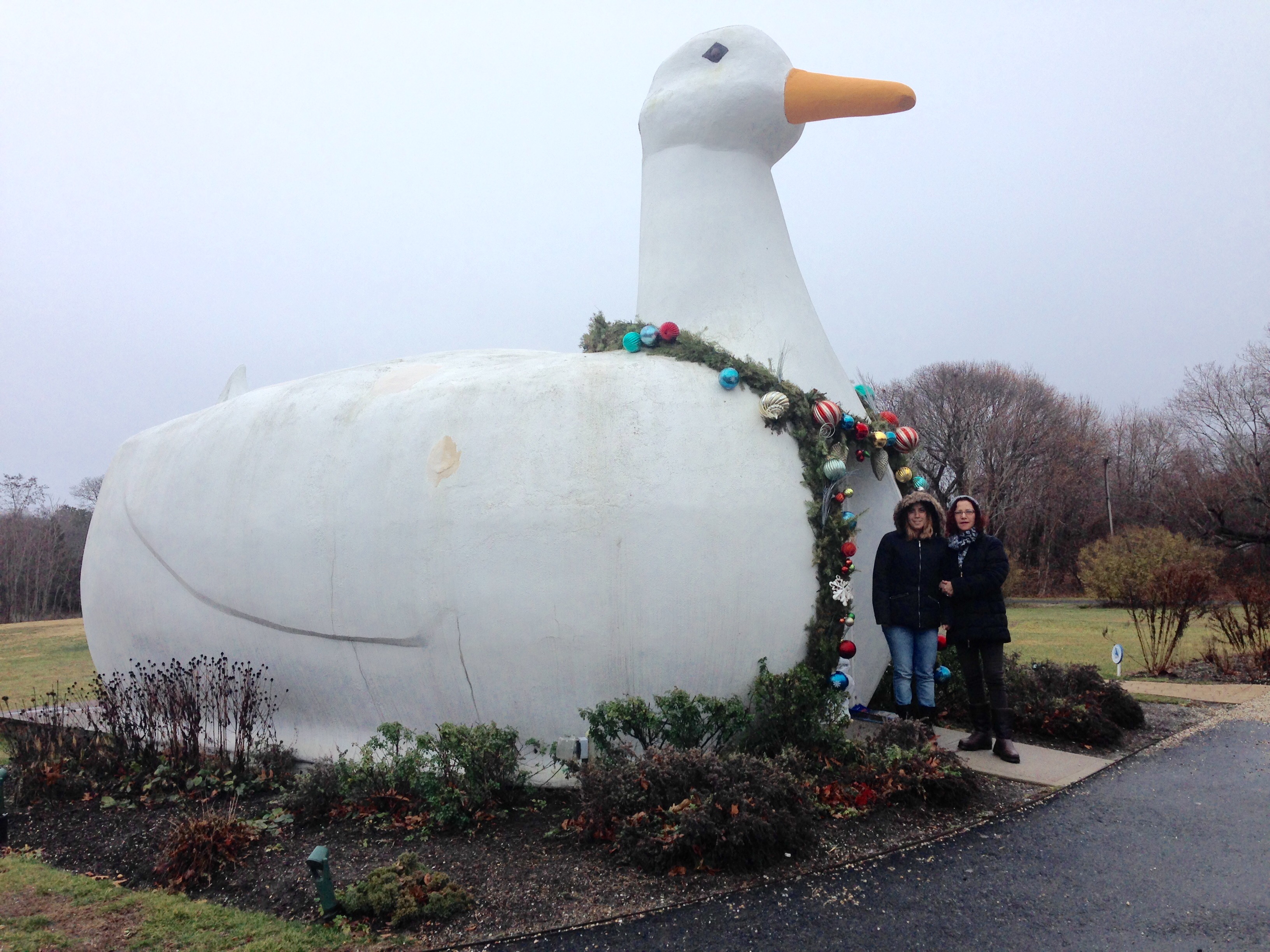 One day rolls into the next and we call it a birthday, a new year, a celebration. We stop to recalibrate, reflect, feed our spirit in a way we rarely stop to think about satisfying the needs of a grumbling stomach. Choose your words, we tell our children when they're young and our hope is to teach them what it means to think before they speak.
I do a lot of thinking. A lot of writing. As much reading as I can.
The cusp of 2015 has me thinking about the heightened attention brought to books by women via Joanna Walsh and her galvanizing #Readwomen2014 hashtag. It takes a village, indeed, to hack away at gender bias in publishing. With all that I now know, would I still put Shoes Hair Nails  front/center of a story collection? You bet. Call me crazy.
Better yet, call me someone bent on looking beyond reading women to celebrating the themes near and dear to us, and too often trivialized; that fine distinction between books by women and books for women gets a little muddled in the marketing arena.
Cozying up with a book is its own singular pleasure, an unspoken communication between writer, via the characters and worlds she has created, and reader. Then comes that collective pleasure—sharing thoughts on books, shouting one book's praises/ another book's serious shortcomings. Of all the rich fiction by women that I read in 2014, the three novels that comprise Elena Ferrante's Neopolitan Trilogy are at the very top. Take my word for it. Or Google her and take your pick of all the pieces written about this mysterious writer and how she so marvelously captures the intricacies of female friendship.
All of which has me thinking that validation for a writer is as much about seeing her own motifs in the works of greater, more recognized writers as it is in reader response to her own work. The minute I read about Women in Clothes—the brainchild of Sheila Heti, Heidi Julavits, and Leanne Shapton, which becomes a 'conversation' of sorts among the hundreds of women they surveyed—I got myself a copy. "For someone who is fascinated by how people relate to one another," writes Heti, "it's hard to overlook personal style as a way we speak to the world." This is a book not intended to be read straight through, more to be perused section by section. I challenge you to see if you don't see something of yourself in some part of it. A beautifully produced mix of text, illustrations, and photographs, it makes a great birthday gift for a girlfriend.
Old photographs, coupled with artwork by Maira Kalman and text by Daniel Handler, are at the heart of Girls Standing on Lawns, as charming a book as it gets. I have boxes of them, a jumble of stories told through images. The unfamiliar ones require a bit of detective work, looking at dates and settings, trying to recognize faces in their earlier incarnation. The familiar ones remind me of times that
sometimes feel lost if not forgotten.
Which brings me to my own recent trip down memory lane, a family vacay on the East End of Long Island. Going back to someplace you haven't been in 26 years is riddled with emotion. How could it be otherwise? Place has a certain constancy to it (except of course when disasters, natural or otherwise, decimate it) and passing years can't help but color memory, cloud expectation. My husband and I were living out there when my daughter was born 28 years ago. We rented a weathered cottage in Sag Harbor, had a modern design shop in East Hampton. The original 'we' would have been my husband and his partner, Keith, an early casualty of AIDS. My husband would turn things around with new business ventures. I would turn to fiction.
We had an agenda, and we had lots of fun in our pilgrimage to the place Sara spent a very early part of her life and had never seen. Sag Harbor still retains some of its charm (the movie theatre is still standing), East Hampton is even more Madison Avenue than it was back then, Montauk was desolate. More than one winery has cropped up in the intervening years (we went to a tasting), and serendipity would have Canio in his legendary bookstore the very day we visited. It was like saying hello to a long lost friend.