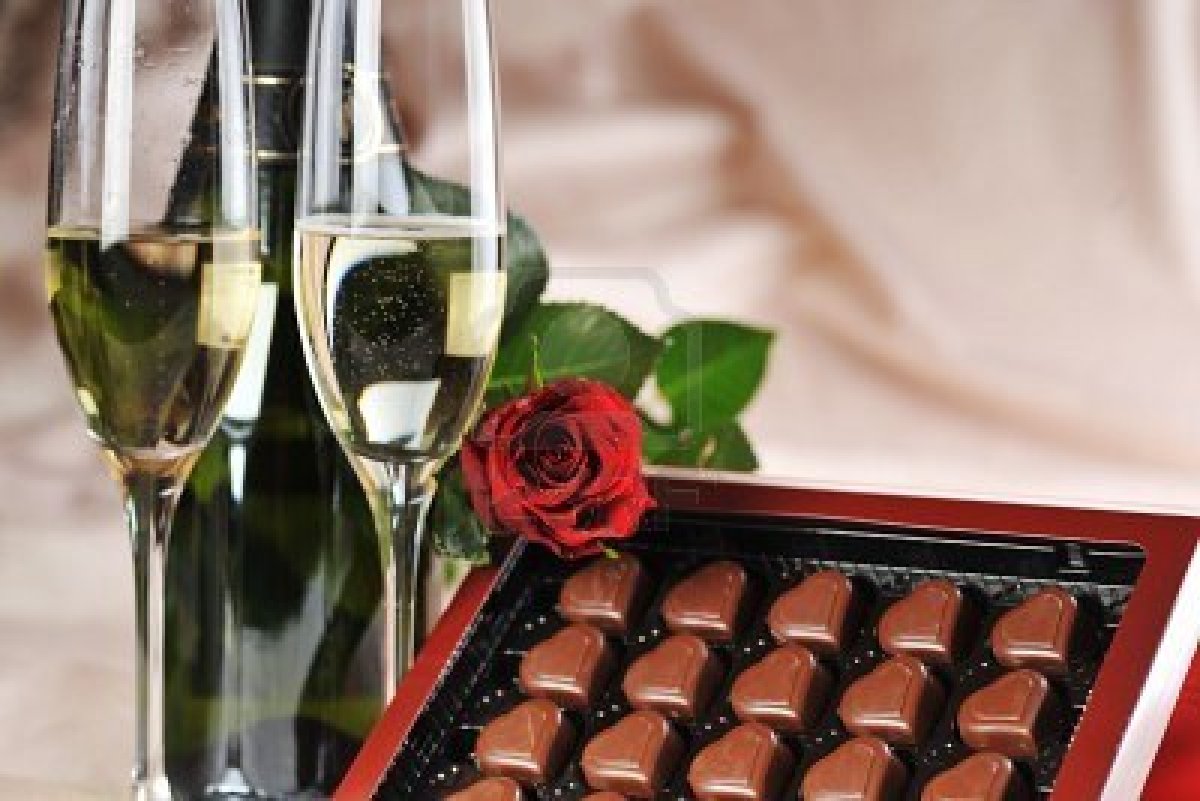 In the obnoxiously lyrical and catchy "Shake It Off," Taylor Swift sings, "…the players gonna play, play, play, and the haters gonna hate, hate, hate." She's probably not referring to the abundance of overly celebrated and commercialized American holidays (Christmas, Thanksgiving, Valentine's Day, Easter – basically anything you can make a shaped chocolate out of), but the same holds true for them.
Did you know that there is such a thing as "Singles Awareness Day" (intentional or not, the acronym is S.A.D.)?  It's on February 14th as an anti-Valentine's Day and celebrations range from public expressions of hate on social media to just a joyful reminder of what it means to be single.  There's also "Galentine's Day," made popular/ invented by the NBC show  "Parks & Recreation," which is a celebration of women appreciating their women friends, usually involving breakfast and girlie presents.
Don't get me wrong, I love holidays, but how did a holiday go from being a day designated to a saint who may or may not have "sent the first valentine" or helped soldiers, forced to be single, find their true loves, to being as commercial as Christmas?
I can't call myself a hater, because I can't say that I haven't celebrated Valentine's Day over the years in different capacities, from cards and chocolates to flowers and fluff and sushi.  It has become pretty obnoxious, thoug
h, how much it utterly takes over consumer culture in February.  I mean—please, I do not need a holiday to tell me to eat chocolate.  Sure, it comes in cute little heart shapes, but it tastes the same any day of the year.  And you know when it's best?  On February 15th when it's usually half off!!  We all know that if a holiday can be used a marketing tool and way to make a lot of money, it will be fully taken advantage of — just what our culture has done to this holiday.
So why do we need Singles Awareness Day and Galentine's Day and Valentine's Day?  Truth be told, any day of the year should be spent appreciating all of these things.  Singles should appreciate being single because they're single, not as an antithesis to their coupled up friends.  Gals should appreciate that their gals will always be there for them even when bros are not.  Couples should be romantic any given day, not just a specific holiday where they feel obligated to indulge in chocolate, champagne and an expensive dinner (why can't that just be every weekend?).
Sometimes life can get busy and we forget to appreciate these things, whether we're single or in a relationship.  What if instead of looking at Valentine's Day as a commercial holiday, we looked at it as a time to stop, maybe do something a little out of the ordinary, and enjoy the moment, whether we're single, in a relationship or just hanging out with our gals?  A little chocolate and champagne won't hurt either.