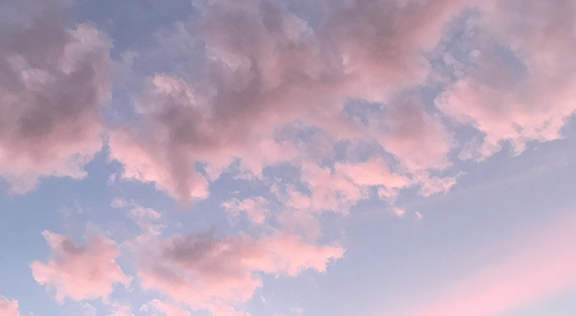 Today had me hankering for a dose of Bob Dylan. Not the 'Freewheelin' Bob reminding me there ain't no use in wondering why or the Rainy Day Bob inviting me to toke up, get stoned.  Either of those classic Dylan songs would certainly take me back, maybe even reassure me of the power of protest, musically and otherwise. Both would affirm the hold he has always had on me, what with the lyrics that seem to trip off his tongue and the way he binds them to music in his inimitable way. It's called genius.
The hankering I had was for a song from his homage to Sinatra album, Shadows in the Night. I'm a fool to want you, he sings. And the ache in his voice has me tearing up. Not that I need any reason to cry these days.
When the album came out a few years ago, some friends thought Dylan had really gone over the edge. Not the first time it's been said of him.
Maybe I hear something they don't hear.
Maybe they hear something I don't hear.
"When you fall ill, people often send you CDs," wrote Christopher Hitchens in a Vanity Fair essay that appeared early in the year  he died of a cancer that destroyed his speaking voice. "Very often, in my experience, these are by Leonard Cohen. So I have recently learned a song, entitled "If It Be Your Will." It's a tiny bit saccharine, but it's beautifully rendered and it opens like this:
If it be your will,
That I speak no more:
And my voice be still,
As it was before . . .
I find it's best not to listen to this late at night. Leonard Cohen is unimaginable without, and indissoluble from, his voice."
Leonard Cohen had no illusions about how he sounded. He was a master of self-mockery.  In concert, he could anticipate the audience's laugher when he sang "Tower of Song" and came to these lines:
I was born like this
I had no choice
I was born with the gift of a golden voice.
He was no stranger to irony.  And there is indeed some irony for a woman who loves the sound of music as much as I do to have Bob Dylan and Leonard Cohen at the top of my singer/songwriter heroes list.
It's not about voice.  And yet it always boils down to Voice.
It was the loss of his physical voice that got Christopher Hitchens writing so eloquently about "Unspoken Truths," and the deeper meaning of voice.
Like it or not, Siri knows the music that moves me the most.
Eric Clapton. Bruce Springsteen. Buddy Guy. Roy Orbison.
Neil Young. Willie Nelson. Smokey Robinson.
Frank Sinatra.
Pavarotti.
Billie Holiday and Etta James.
Aretha.
Adele.
Rhiannon Giddens.
If there's an evolutionary component to music, in the way it's produced and performed, I can't help but hear harshness and anger in so much of what younger generations listen to. All of which finds me yearning for more melodic voices of protest—
Joni Mitchell. Judy Collins.  Joan Baez.
Linda Rondstadt.  Bonnie Raitt.  —
not to mention those voices that are as pure as it gets,
And, yet, for all the voices that move me (and the list goes on and on), it's that deeper thing called Voice that moves me most.
Some dreams stay with you, instant recall, doesn't matter whether a year or two or three has passed. Here's one:
I'm onstage, apparently getting ready to sing. I belt out a song. My voice, strong and resonant, surprises me.
Ironic (or not), a passage early in Madeline Miller's new novel struck a deep chord. For her dabbling in witchcraft, the mythological Circe is banned to a deserted island where, as it turns out, she learns to refine her skills. Those early days are very lonely.
"I burned cedar in the fireplace and its dark smoke kept me company. I sang, which had never been allowed before, since my mother said I had the voice of a drowning gull."
My own singing voice isn't that bad but certainly not as powerful and pleasing as it was in the dream. More to the point, there can be no magical spells without a voice to conjure them.
Cliché, cliché, and more cliché: we need to lift our voices more than ever in these distressing times.
We need to sing. We need to write. We need to listen.
As it turns out, when Circe is visited by the god Hermès, she learns something about her voice. You are no gull, he tells her. You sound like a mortal.
Aha! A god with a mortal's voice—a voice that sweetens with each note of the lyre Hermes plays, the one stolen from Apollo.
Gods' voices are, in contrast, like thunder and rocks.
SaveSave