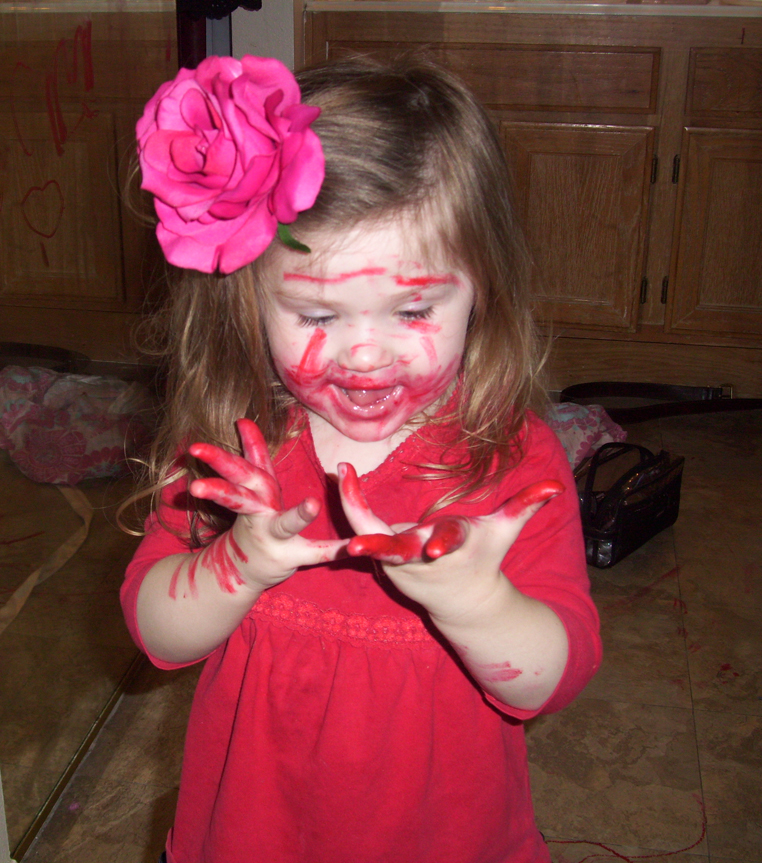 There's a woman who lives down the road from me, a hearty soul who ran the family business, a septic-tank service, until Alzheimer's put the brakes on some of her organizational skills. I'd see her on the road walking one dog or another (she has two), a stick in hand to keep at bay any aggressive canines straying from their property, getting a little too close for comfort. She always carried biscuits in her pocket, treats for the friendlier dogs she'd come across. All mine had to do was sit and look pretty, her wagging tail as good as any smile. Over the years we'd strike up conversations, mostly about dogs, sometimes about the challenges of life. She lost a brother early on (a car accident), ministered to her husband when his kidneys were failing and he needed dialysis, at home. She drove down to visit her father in Florida for a few weeks every year until he became too frail to live by himself. At which point she brought him (and his dog) up to her house in Westchester County. She lives an hour north of New York City and has never been drawn to its pulse.
Her Alzheimer's is far from advanced, and she always seems to recognize me, though I'll have to remind her why Maggie isn't with me, pulling me toward her house, a dog's charm all the trick she needs to get her treat. And she'll remind me of how much pets bring to our lives. The tug of her dogs, small as they are, is too much, so these days she'll take walks with a friend or her brother-in-law, who shares her home.
She always wears lipstick, and it always extends past her upper lip. There's something about this that really touches me, the need to smear on that lipstick, no idea really that she's missed the mark. She is not a glamorous woman, has never been. She could be wearing sweatpants and a sloppy sweater. Her hair is neatly in place. Then there's the final touch before she heads out the door, the lipstick.
Many years ago, as an editor of a newsletter focused on AIDS-related health and social issues, I attended a panel discussion on developments in research. One of the panelists was a ground-breaking researcher, a woman who had a certain style and glamour to her. Still, the last thing I would have expected, as the panel discussion was winding down, was to see her pull out a compact and freshen her lipstick. Years later, I still remember being struck by the ease and nonchalance with which she did this. The more I thought about it, the more I admired her for the ever-so-subtle pronouncement. It's only lipstick.
And yet. There are studies that call up the 'lipstick factor' as a reflection of economic times. Maybe yes, maybe no. More to the point is what that purse-size stick or tube reflects in the woman who has made a deliberate choice today: Red or pink or tangerine. Purple. South Beach Bronze or Peppermint Candy . My (unglamorous) neighbor is doing her best, putting on a face that pleases her even as something inside is dissembling. I would like to tell her she doesn't need it, and in fact might look better without it. I would like to tell her that the person she sees in the mirror when she puts that lipstick on is not the person she is, or was. But she knows all that. And besides, who am I to talk? I always dab on some lipstick or lip gloss when I head out. I like the way it makes my lips feel. I wear it like an assumption.
P.S. The delightful photo accompanying this post comes to me courtesy of Mercedes Yardley, and is a reminder, if ever there was one, of the ways in which the world of bloggers pays tribute to their own. All the more fitting that I post this essay on the occasion of receiving the Liebster Award by another blogger. Like the Versatile Blogger Award (for which I've been twice chosen) and the Kreativ Blogger Award, there's some mystery surrounding the origins of the Liebster Award. No matter. I accept it graciously from B. Morrison, whose Monday Morning Book Blog never fails to enlighten me about writers I may not be all that familiar with as well as those I know well. Now I get to pass it on to other bloggers I admire.
The very title of Mercedes Yardley's blog, A Broken Laptop, coupled with the banner photo zooming in on a pair of high heels, is riddled with metaphor and the suggestion that you'll always find more than meets the eye here. Whether she's sharing thoughts on writing and the world of publishing or the day-to-day with her children, she does it with an ease and grace that's hard to beat.
Speaking of metaphor, Knitting with Pencils is, in a manner of speaking, something all writers do. All the more reason to find a kindred spirit in Tracey Baptiste for reminding me of that each time I visit her blog to see what she's offering up re: the nuances of the writing process, not to mention her rich, invaluable 'This week in writing . . . " round-up.
No surprise that Monica's Tangled Web has received the Versatile Blogger Award, the Kreativ Blogger Award, and a few others that Monica Medina recently wrote about with the characteristic witty edge I've come to expect from her. Spirited is an understatement here. Then there's Henry, the most dignified of canines, who gets his chance to woof a word or two.
In Jayne's World is a more recent find of mine, and I have only to thank other bloggers who expanded my world via Jayne Martin's mix of humor, political/cultural commentary, and, yes, fiction.
I first encountered Cheryl Snell several years ago, when online literary journals, etc., were just beginning to evolve. Rediscovering her via the growing network of writers in Cyberspace has been a gift. Her blog, Shiva's Arm, is a testament to a writer's tenacity, talents, resilience, and resourcefulness.